6 TIPS TO SAVE MONEY ON DIRECT MAIL CAMPAIGN COSTS
There are numerous ways for an organisation to save money when undertaking a direct mail campaign especially if they are managed in-house currently.
Firstly let's understand the Direct mail campaign phases
Direct mail campaigns can broadly be classified into the following 4 phases, which generally follow each other sequentially (although in some cases, there can be crossover) Each of these four phases represents an opportunity to save costs in the process.
Design – The design of the mailshot including artwork for press
Print – The print of the mailshot as designed.
Fulfilment – Collating and inserting into envelopes, polybags etc,  "ready to mail"
Postage and distribution – Marking, sorting and presentation to Royal Mail
1) Design
This is the very first step in your 'return on investment', a good mailing design will command attention, build desire and have a call to action, see: Tips on the successful Direct Mail design
2) Print
Outsourcing the print function to a specialist printer can save up to 30% on print costs, here are some of the reasons why:
Volume commercial printing lowers costs, due to the 'scale of economy'.
Reduced buying fragmentation is likely to lead to much keener competitive pricing as well as process benefits associated.
3) Data savings
Cost savings through data cleansing and optimisation.  Screening all data through validity checking routines and external data sources for its accuracy:
Duplications removal – mail only once through the removal of duplicate records
Deceased records removal – by processing data through the death register deceased records can be removed, this saves embarrassment as well as costs.
Gone-a-ways removal – mailing professionalisation increases through mailing each recipient only once and money is saved in the process.
4) Fulfilment Process
The fulfilment process if undertaken manually is an extremely time-consuming process, which is the only alternative to costly equipment (e.g. enclosers, folders, guillotines, polywrappers, etc.) can't be afforded by most in-house mailing campaigns.
The more automated the process becomes the more the cost savings.  Automation through machinery investment costs money and it's only through the large-scale need for automation that the machinery becomes affordable.  Therefore, once again a mailing specialist has the edge due to economies of scale. Machinery is purchased to automate direct mail fulfilment processes, which reduce (often dramatically) the costs of fulfilling the campaign.
5) Mail Optimisation
Here are some of the main ways to save money:
Mailing shape – Irregular parcel shapes, e.g. a star, triangle or hexagon cost more to mail as they cost more for the mail carrier to manage through their systems. Although at times a campaign can benefit from a "WOW" factor in an unusual shape, consider this carefully and ensure you understand the extra costs and whether they are worth paying?
Mailing size – The larger the mailing potentially the more it will stand out but also be aware it will cost more to mail. Carefully calculate the optimum size for your campaign and mail accordingly. Sometimes a postcard is an effective direct mail technique, particularly as part of a follow-up strategy
Mailing weight – The heavier the mailing the higher the cost will be, obviously! Therefore, always try to convey your message using as few pages as possible.  Be aware of mailing weight bands and try to keep within what's affordable using lightweight materials wherever possible.
6) Postage cost savings
As well as saving from mail optimisation there is a range of general postage cost savings which are also available, which save money on the overall postage costs:
Mail sorting – Mail is sorted into required sort orders by mail carriers (e.g. walksort or postcode order), which saves carriers time to fulfil the order.  This saving to them creates a discount for mailings
Mailmark – This service uses barcode technology to save money on mail.
Parkes are here to help…
why not discuss your next project and see what saving we can achieve for you?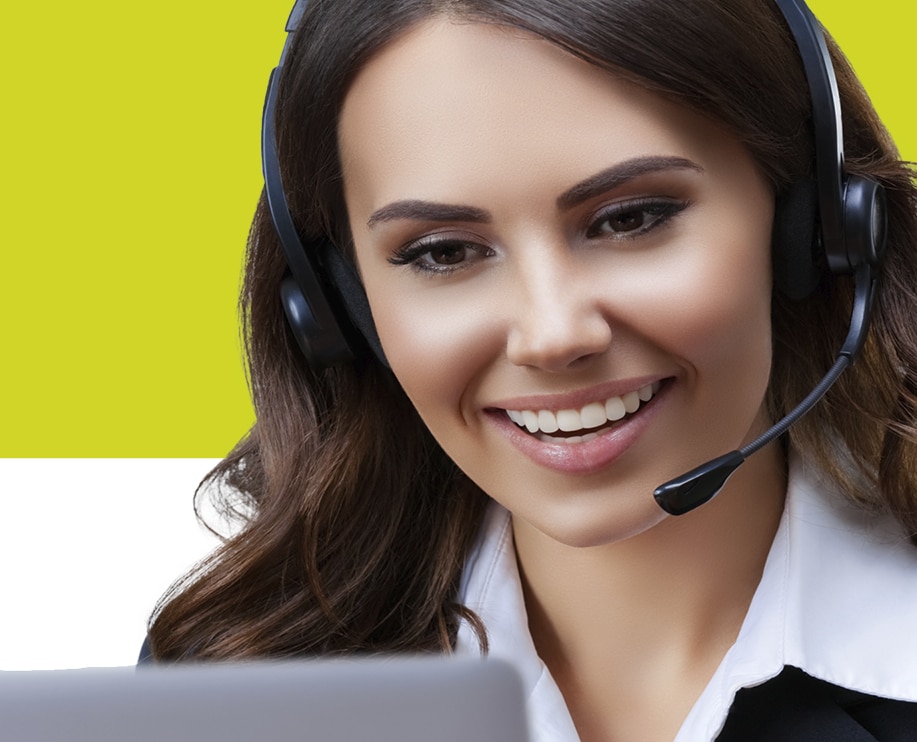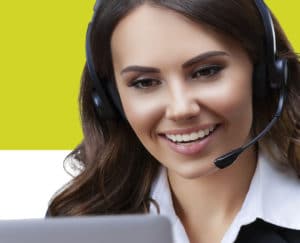 Call Parkes on 01767 603930 or contact us here