Project to Discuss?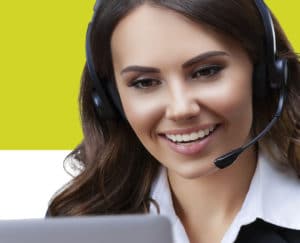 The print team at Parkes would love to hear from you...
Whatever your project, complexity of requirement our team has a vast experience in print and solutions, please contact us below with details or give us a call 01767 603930.
Please give us the detail of your need, quantities required and when you need them for and we will be glad to respond.
What Our Customers Think of Us