Bespoke Exhibition Stands
Bespoke & Custom Exhibition Stands
With a bespoke exhibition stand design that has been completely tailored to your requirements, you can take your exhibition presence to another level. Our expertise lies not only in the design and build of your stand but in understanding your target audience, what your overall objectives are, and how you can get the biggest return for your investment.
Our bespoke service will show you how you can showcase your brand in an exciting and innovative way. The flexibility of the products, systems and modular exhibition stands we use mean that you have the potential to re-use elements of the stand at future exhibitions - saving you time and money and giving you the maximum return on your investment.
If you want a custom-built exhibition stand that's reusable and re-shapeable for multiple events, Parkes display & expo is your perfect choice. This is when we get to use our creativity, put our skills to the test and raise the bar. Our team of designers and installers will meticulously transform your brief into a bespoke exhibition solution that will tick all the boxes.
We design, manufacture and install custom-built exhibition stands, interiors and showroom displays
Graphics production using the latest technology
We are a trusted and long-established company
Our experienced team have the expertise to efficiently deliver creative and innovative solutions
Transport and install stands at locations throughout the UK and around the globe
We also offer exhibition stand hire options to find a solution for all budgets and requirements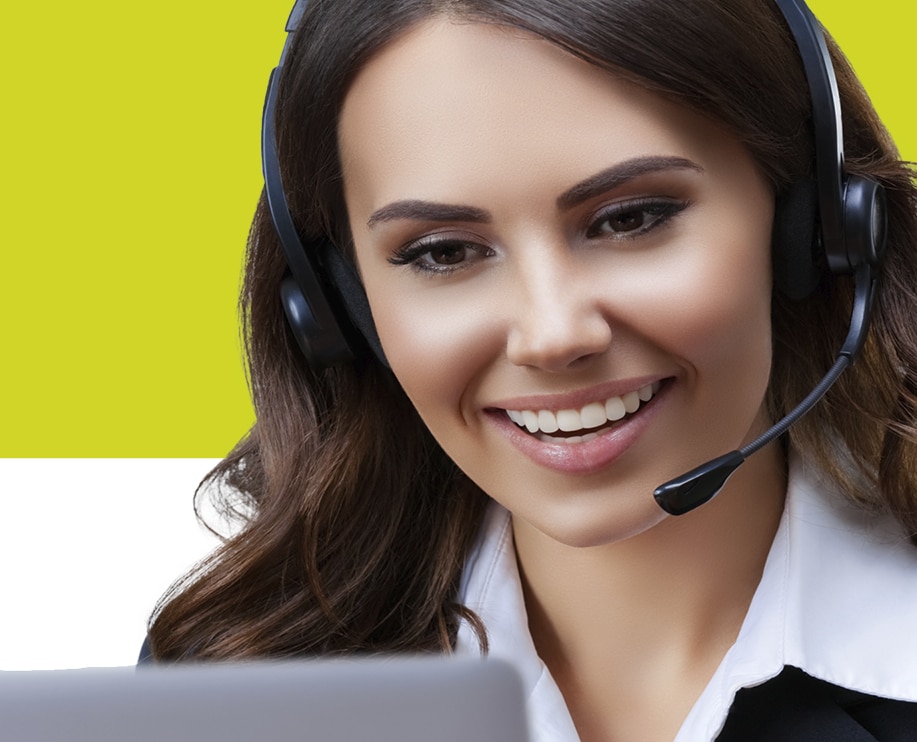 Bespoke Exhibition Stand Experts
Our expert sales and stand design team are second to none when it comes to transforming your ideas into a solution that works on all levels and still fits into your budget. Call us now on 01767 603930for a consultation or place an enquiry below and we will gladly respond to you.

What Our Customers Think of Us