Exhibition Stand Hire

Exhibition Stands For Hire
We have a range of exhibition stands available to hire for one-off expos and events. We can tailor this service to suit your budget, so whether you require a self-build portable display or a larger stand, we've got you covered at Parkes.
Let us know about your next event using the enquiry form below and we'll find an exhibition stand for you to hire which meets your requirements. Our experienced design team can help you prepare for your show down to the finest detail, ensuring that your hired stand supports your marketing goals.
This service is an ideal solution for those who want to exhibit with a stunning and memorable exhibition stand, whilst avoiding the expense of buying it. Regardless of the venue or the space you are exhibiting in, we can tailor our service to you by providing you with the perfect exhibition stand to hire for your brand.
Another situation when hiring an exhibition stand can be useful is if you are travelling a long distance, or perhaps you are only doing a one-off event and won't need to use the stand again. In addition, first-time exhibitors just testing the waters often opt to hire rather than buy, while they are still establishing their business and brand.
In these instances, we're here to help you get the best results from your budget and the options available to you.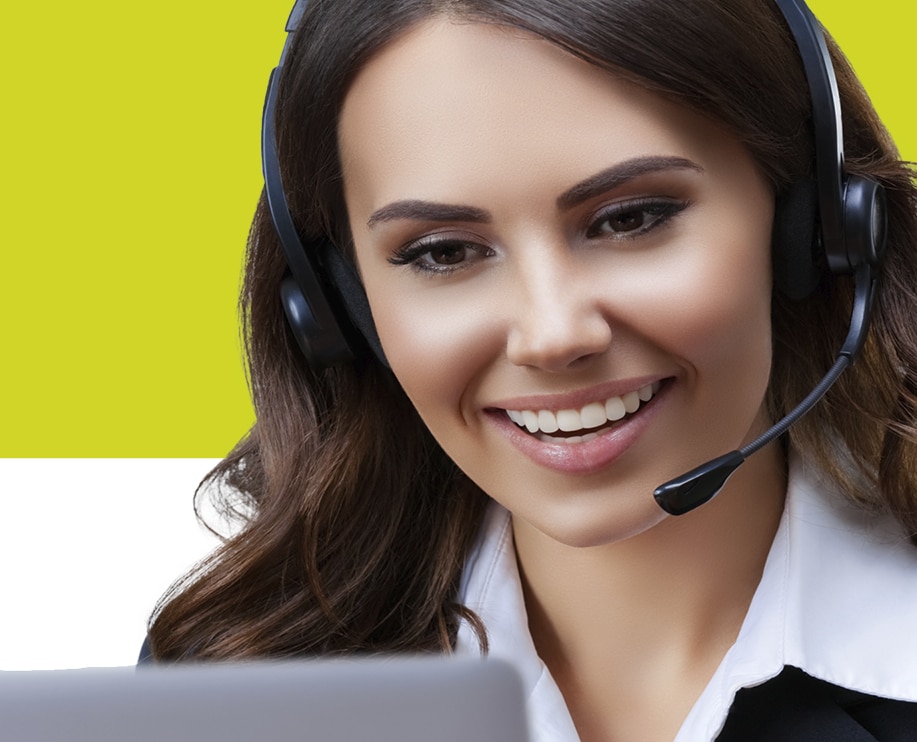 Enquire Now To Hire an Exhibition Stand
If you would like to learn more about our exhibition stand hire options and services call us on 01767 603930 or fill out our enquiry form below. Or if you're looking to buy, learn more about our bespoke exhibition stands here.