Catalogues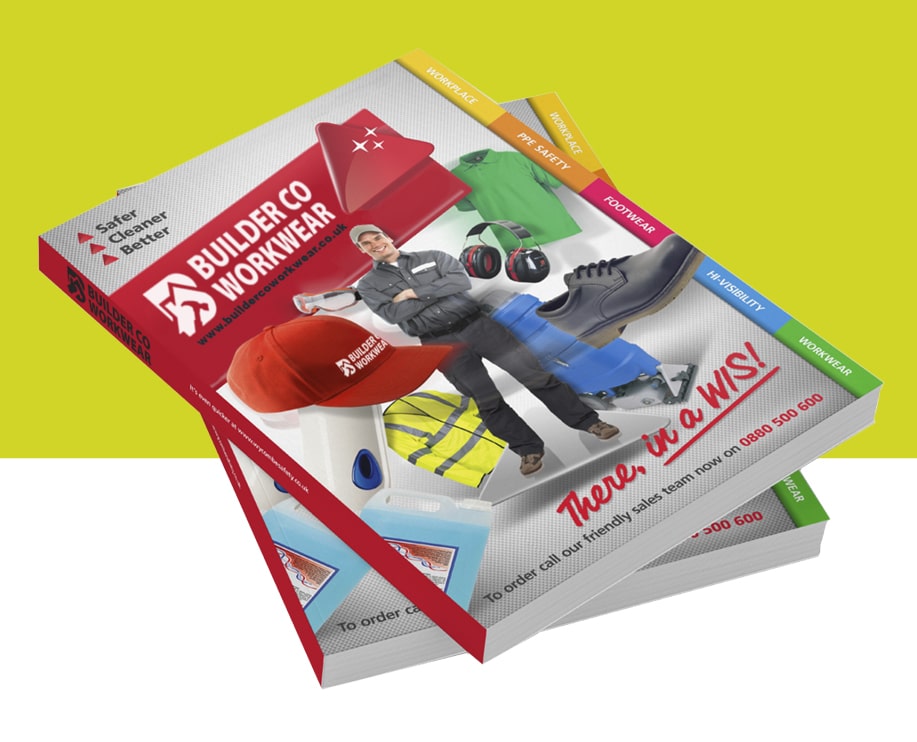 Catalogues make excellent high-quality content marketing tools
Catalogues still are powerful touchpoints in the buyer's journey, as they provide a unique value: a tactile experience that connects them to your brand. As audiences become more ad-averse in the digital space, catalogues continue to be a welcomed form of advertising and engagement.
Our comprehensive print service includes: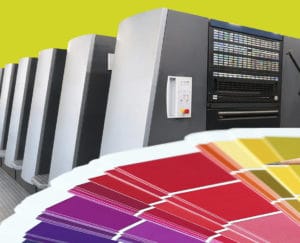 Colour matching
Material matching and sustainably sourced papers
Colour Printing
Creative shape & Index Tab Cutting
Lamination and special effects
Digital print and variable data print
Mailing and fulfilment Service
Parkes offer a range of binding services to suit all printed applications including:
Fold, Stitch and Trim - sometimes call 'saddle-stitched' is great cost-effective binding for smaller page counts, were booklets that are effectively stapled on the spine, folded and trimmed.
Perfect Binding - Perfect binding is great for larger page counts. Perfect binding is created by stacking the inner pages of the booklet together and then applying glue along the binding edge. The wrap-around cover is then placed around the book and forms a flat spine along the glued edge
PUR Binding - Similar to perfect binding but a much more durable glue binding process, and more cost-effective than the traditional section sewn books.

Wiro Binding - Wiro Binding or wire binding is commonly used for publications where it is desirable to be able to open the publication flat or fold it back on itself without breaking the spine. It is ideal for when you need a book that will lie flat open on the page you need like a recipe book or instruction manual.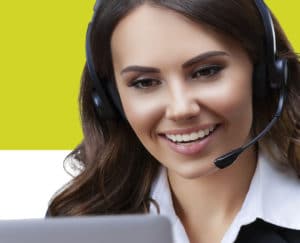 Have a project to discuss?
We would love to talk,
contact our team at 01767 603930 or
Contact Us
What Our Customers Think of Us