Best Brochure & Booklet Printing Services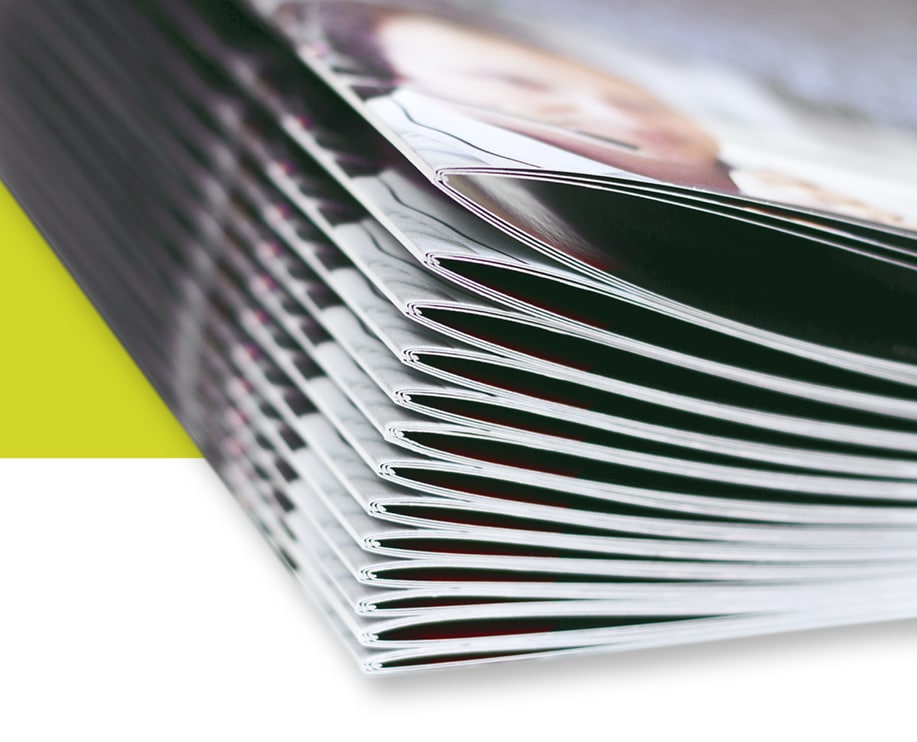 Best Brochure Printing Services & High-Quality Booklet Printing
A quality printed brochure, booklet, or publication is still a powerful way to promote your products and services. Being fully equipped with hi-tech and advanced technology enables us to bring you the best brochure printing services & high-quality booklet printing that are truly a blend of creativity, style, and effectiveness that have a winning long-lasting impression on the clients.
Parkes offers a range of binding services to suit all printed applications including:
Fold, Stitch and Trim - sometimes call 'saddle-stitched' is great cost-effective binding for smaller page counts, where booklets are effectively stapled on the spine, folded, and trimmed.
Perfect Binding - Perfect binding is great for larger page counts. Perfect binding is created by stacking the inner pages of the booklet together and then applying glue along the binding edge. The wrap-around cover is then placed around the book and forms a flat spine along the glued edge
PUR Binding - Similar to perfect binding but a much more durable glue binding process, and more cost-effective than the traditional section sewn books
Our comprehensive print service includes:
Colour matching
Material matching
Full-Colour print
Colour Printing
Creative shape cutting
Lamination and special effects
Digital print and variable data print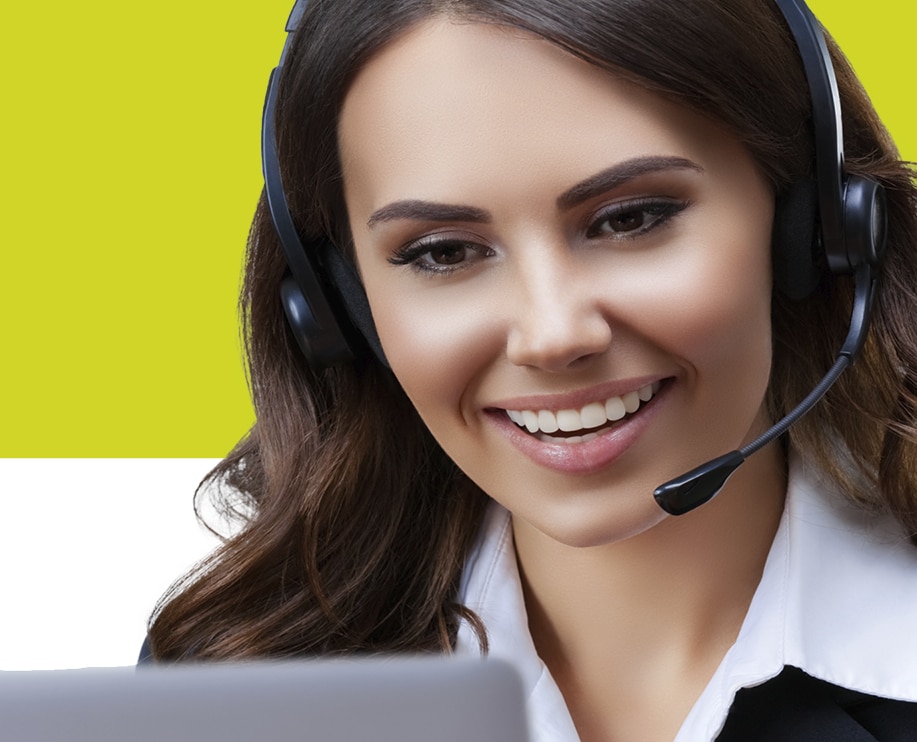 Give us a call on
or enquire below and we will be glad to assist.
What Our Customers Think of Us