Direct Mail
Direct mail literally gets your marketing materials into your customers' hands. This is why leading digital brands such as Amazon, Google and Facebook include mail as part of their media mix. Because it's tangible – picked up and handled by a customer – direct mail is a channel that will cut through and be remembered.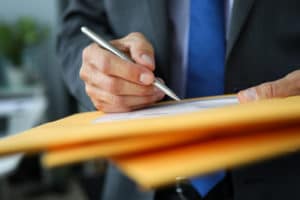 As a commercial print and mailing house, using the latest technology, we can offer a tailored solution for your mailing and fulfilment services.
Direct mail can be fully personalised mailings with variable data and multiple inserts into envelopes or poly-wrapping with a carrier sheet. We really can produce the perfect service to tailored requirements. We can also offer a manual fulfilment service for more complex projects with multiple inserts and larger bulk items.
Some of the services we offer include:
Graphic Design & Enhancement Service
Digital Print and Variable Data
Colour Printing
Creative shape cutting
Lamination and special effects
Envelope Printing
Inserting Promotional Gifts
Poly-wrapping or Packaging Appropriately
MailSort & Mail Distribution
Business Reply Service.
Pandemic special service - Whilst you're working from home, we can accept the returns and scan and forward the details to you.
FREE Mailing Advice & Data check
We're here to make mailings successful and affordable for you with free data checks. This is extremely quick, easy and obligation-free and can establish the cost savings you can make. Our data services can sort your mailing by address to reduce your postage costs and here's just some of the items we can help on
We print your catalogues, brochures, mailers and inserts,
Brand your envelopes, mailing cartons with your company logo and details
Supply of both white and coloured envelopes, polybags, mailing cartons and presentation boxes
Print management (we can store your material ready for when you would like mailings to be sent)
Data Processing cleansing your data to increase response rates
Personalisation and including variable data printing (98% of people who receive direct mail prefer to have it personalised)
Fulfilment (collating, folding, closing, poly wrapping, bundling and packaging ready for the post)
Bespoke hand enclosing for specialist items and promotional gifts
Fully trained, professional staff to complete your campaign to the highest possible standard
Use of Mail Sort, Mailmark and Advertising Mail to save postage costs on bulk UK and international mail
Let's talk
It would be great to schedule a call to talk you through our processes, and the savings we could provide you like Mailsort which typically saves up to 30% on mail costs, and we'll be delighted to answer any questions you may have.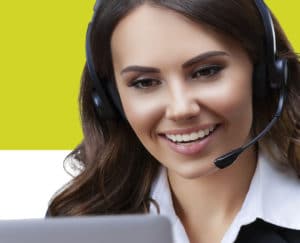 Give us a call on 01767 603930 or enquire below and we will be glad to assist.
What Our Customers Think of Us