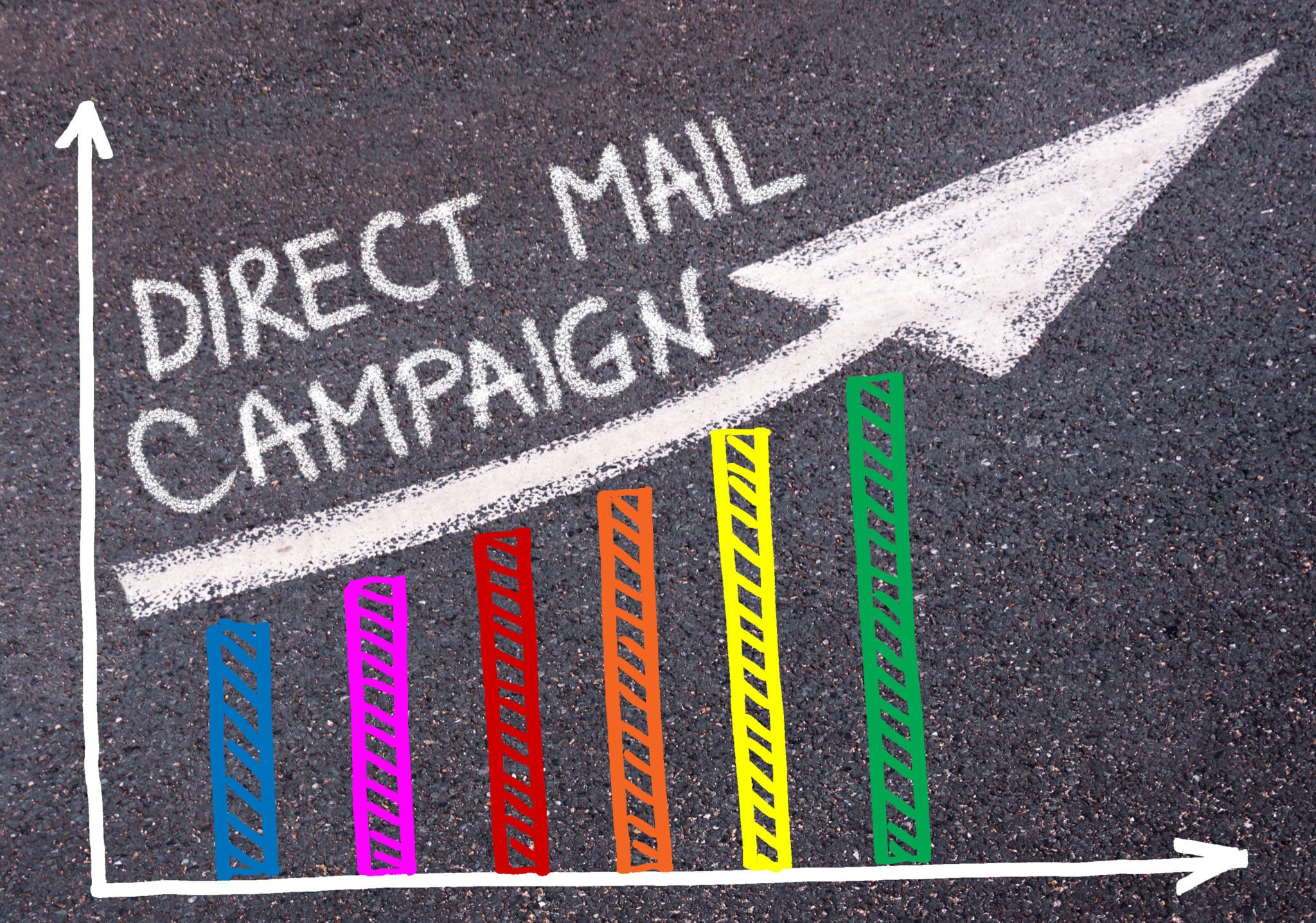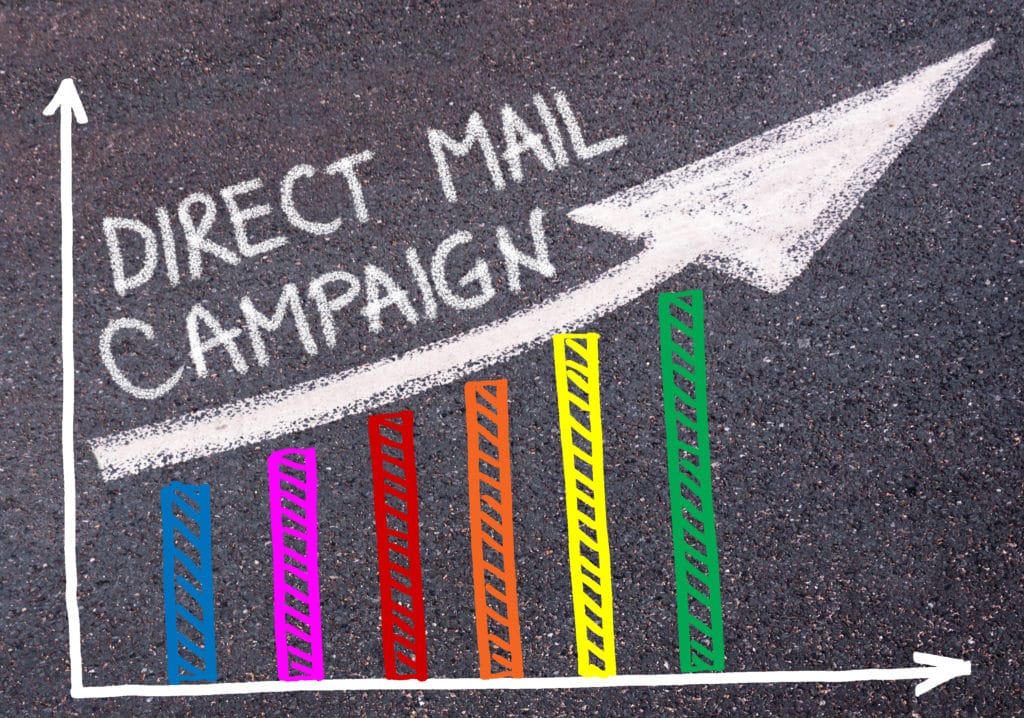 Successful Direct Mail campaigns do the following…
Here are some key principles to follow when it comes to creating content for a successful direct mail campaign.
GRAB YOUR CUSTOMER'S ATTENTION
Eye-catching design and powerful headlines can help your mail stand out. Think about the message you want to get across and how you can best encourage people to want to know more.
CREATE DESIRE
Graphics, typography and any other visual or sensory elements at your disposal are all very effective ways of driving appeal and making your product seem irresistible…
KEEP YOUR CUSTOMER'S INTEREST 
You've captured the customer's attention – now keep it by demonstrating a clear benefit to them.  Think about what will persuade someone to buy your product or want your service.
GIVE YOUR CUSTOMER CONFIDENCE
Support your claims with evidence like customer testimonials, Trust pilot ratings, money-back guarantees or even celebrity endorsements.
PROVIDE A CLEAR CALL TO ACTION
It's essential to tell your customers what you want them to do next and one of the most effective ways of doing this is with a clear call to action. Think about what you want them to do most and emphasise it.

Need a Direct Mail project?
With in-house facilities, including design and production combined with MailSort technology which pre-sorts the mail before we pass it on to Royal Mail, we can cut your costs up to 30% from franking rates.