Shell Scheme Exhibition Stands
Shell Scheme Exhibition Stands
A shell scheme exhibition stand is a blank stand or booth that you may be assigned when booking a space at an exhibition. Unlike a 'space only' stand where you only hire the space, a shell scheme consists of a modular walls which form the framework of your stand. Shell scheme exhibition stands supplied by organisers are typically very basic but they can be made to look much better and transformed into something inspiring with a few simple changes.
In order to maximise your time spent at the exhibition and meet your marketing goals, you want to ensure you're doing everything you can to attract customers to your stand. It's thought that you only have between 2-4 seconds to grab the attention of a passerby, so your stand needs to really catch the eye. As specialists in the design and transformation of shell scheme exhibition stands, the team at Parkes are on hand to help.
In essence with a shell scheme, you are just hiring a blank framework that you need to dress up. While it is a more affordable option than a bespoke exhibition stand, this doesn't mean that it has to be any less enticing for your visitors. Exhibiting is about being noticed, and our shell scheme design team can help you do exactly that.
We work with you to come up with a design that portrays your brand image in a visually stunning way. It's our aim to provide you with the best possible shell scheme exhibition stand for your event, so your team only need to focus on what's important - talking to new prospects.
Shell Scheme Exhibition Stand Design
We can tailor our shell scheme solution to your budget, so whether you require posters or prints sent out, or us flooding the walls with graphic panels, we've got you covered. Your shell scheme exhibition stand will be unrecognisable by the team our experienced design team have got their hands on it!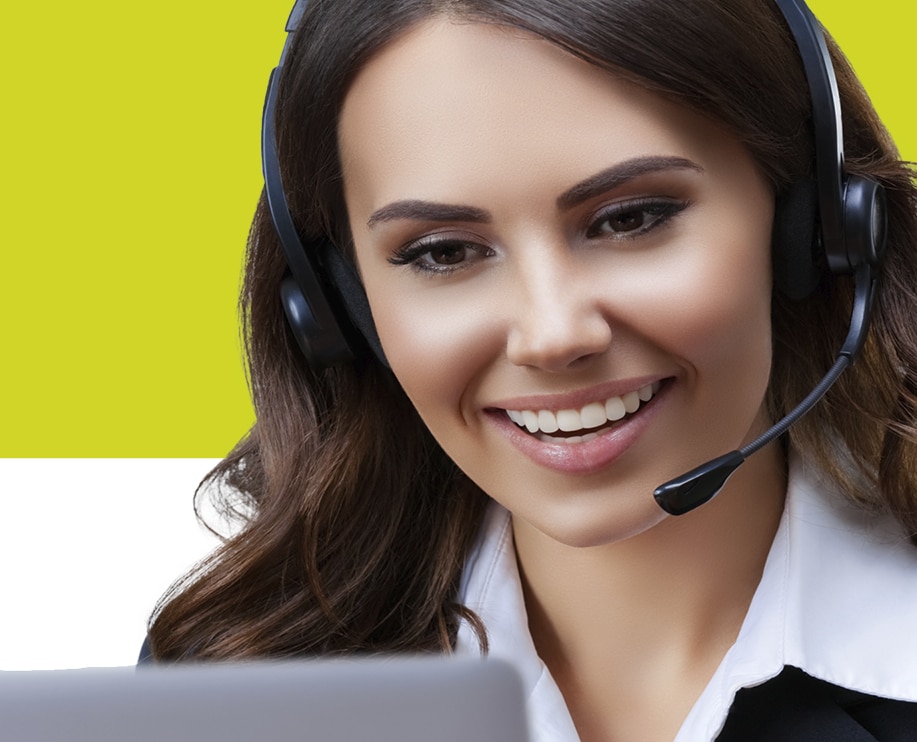 Give us a call
Let us take the stress and strain of exhibiting away from you with our market-leading design service. If you would like to learn more about our shell scheme exhibition stand services call us on 01767 603930 or fill out our enquiry form below.
What Our Customers Think of Us