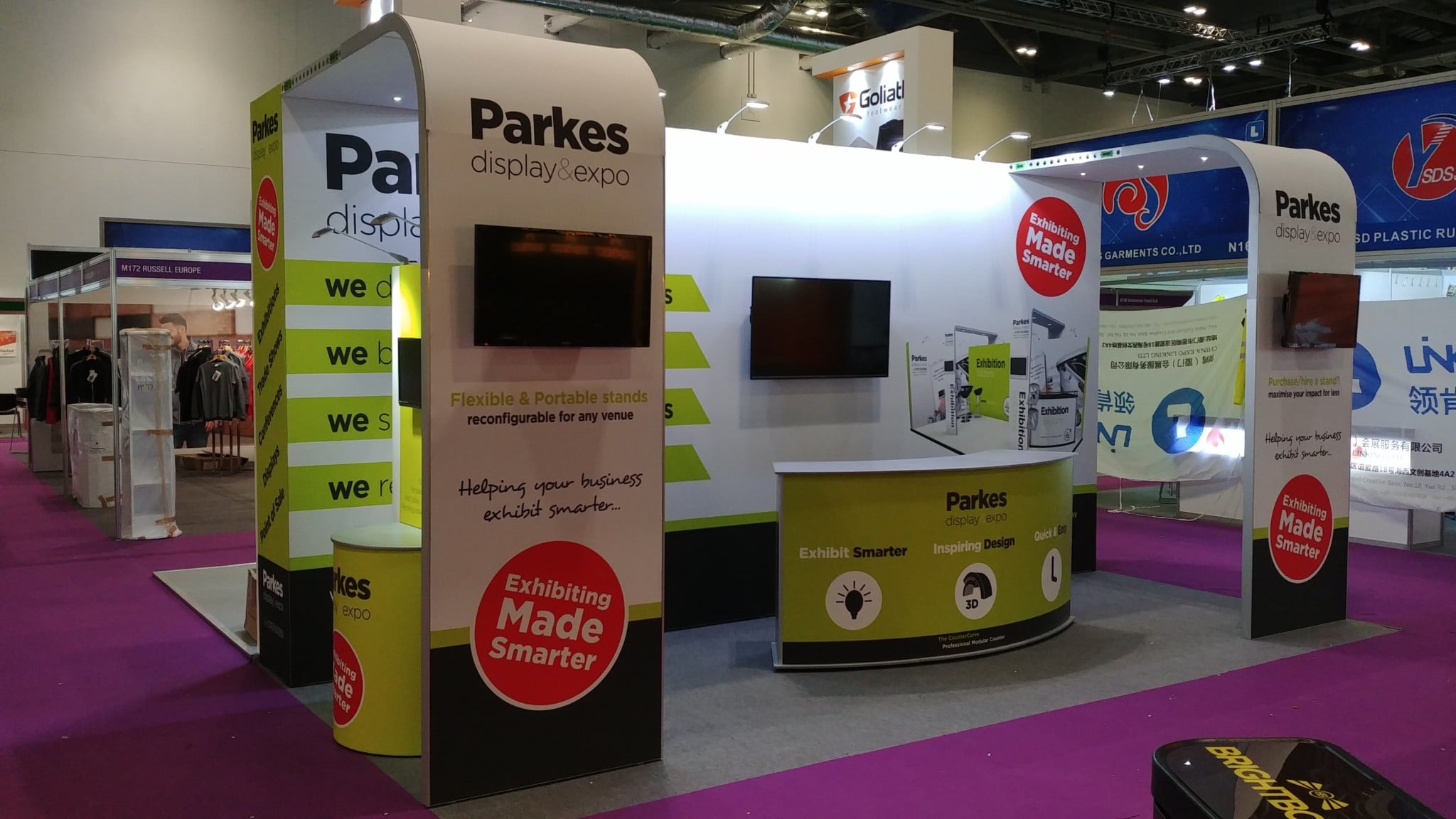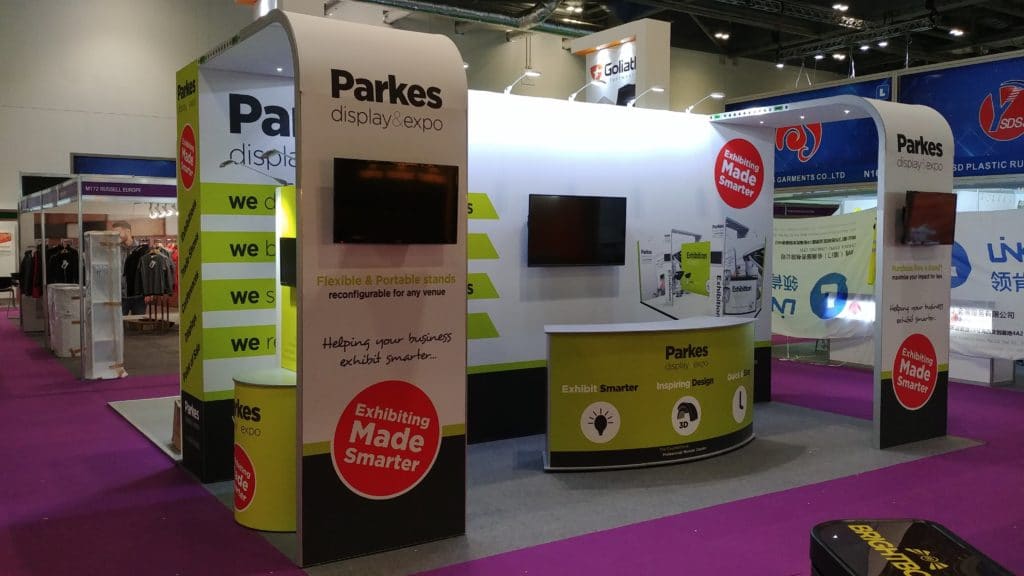 Parkes Display & Expo
Parkes are a long established company based in Bedfordshire that design, and supply commercial print, exhibition stands and display systems along with the associated accessories since 1972.
But that's not the whole picture…
We are all about making your marketing easy, yet at the same time creating exceptional marketing environments to communicate your business products or services and achieving best out of your financial budget as well as integrating into your overall marketing mix.
Our exhibition and display specialities
Parkes specialises in custom and modular exhibition stands, flexible display systems for multiple use, conferences, roadshows, corporate events, event branding, field marketing and portable solutions.