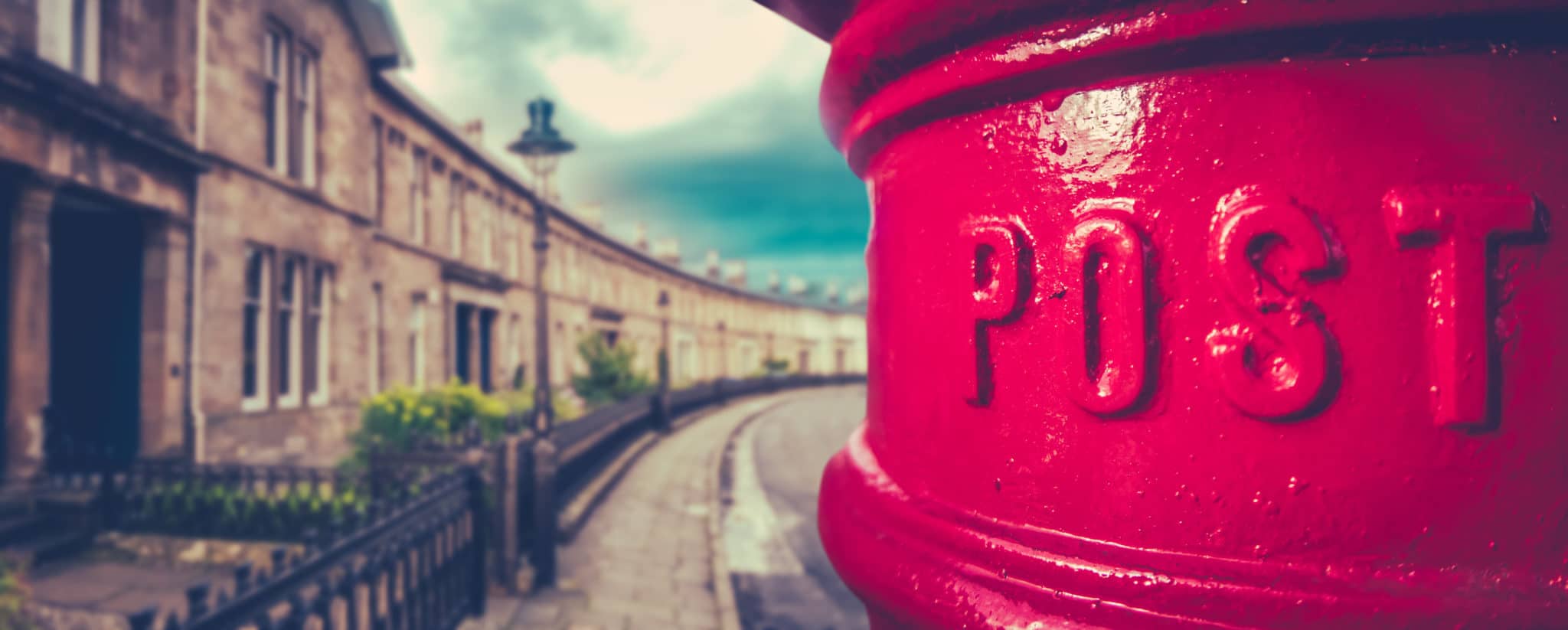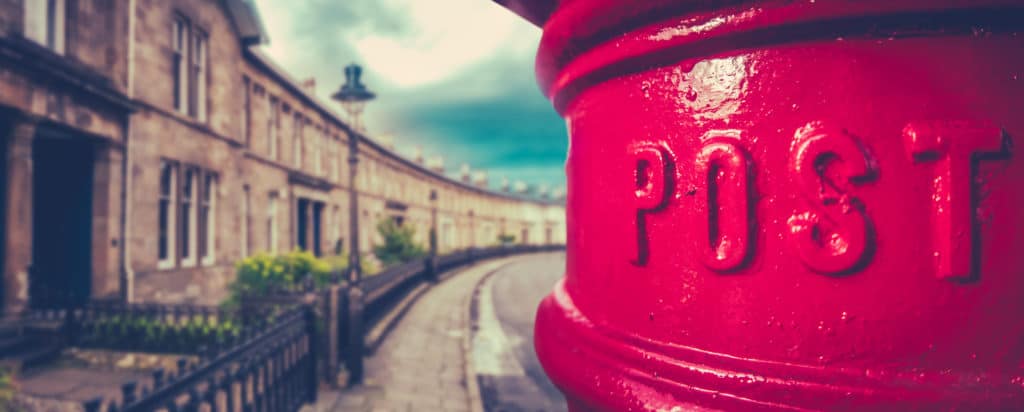 Direct Mail delivers high performance in a  Covid-Disrupted World – Source Royal Mail.
Covid has changed consumer behaviour – perhaps forever. People are spending more time at home, and this trend is set to continue.  The way we consume media and the way brands build trust and drive customer action has also changed.  It has never been more important for brands to build deeper, more engaging relationships with their customers.
Direct mail literally gets your brand's message into your customers' hands. This is why leading digital brands such as Amazon, Google and Facebook include mail as part of their marketing mix.
5 Benefits of direct mail marketing in lockdown
The antidote to isolation is communication

Because it's tangible – picked up and handled by a customer – direct mail is a channel that will cut through and be remembered.

Direct mail can be personalised so your promotion speaks directly to the contact.
Direct mail is much more visual and physical, giving you much more freedom for creativity
Direct mail is one of the few marketing channels which engage all the senses, as you can touch and feel it. Because of this direct mail is over 5x more likely to be remembered compared to digital channels
Mail is welcomed by customers of all ages – particularly those who have grown up in the digital age. 
According to Royal Mails recent research, "nearly half of all people said they looked forward to receiving mail".

Need a direct mail project?
With in-house facilities, including design and production combined with MailSort technology which pre-sorts the mail before we pass it on to Royal Mail, we can cut your costs up to 30% from franking rates.
 
Give our team a call for examples or a quotation: 01767 603930 or Contact Us