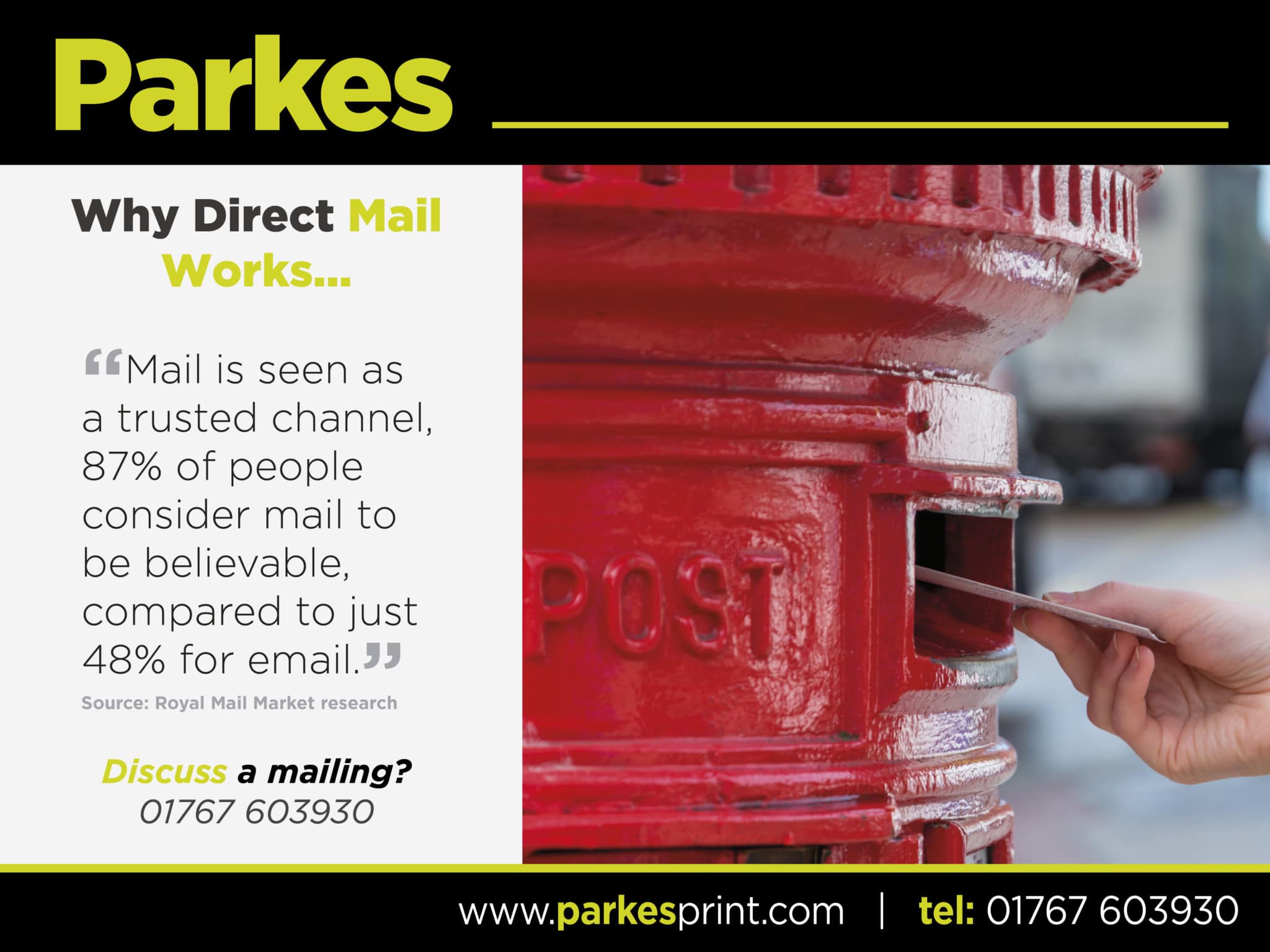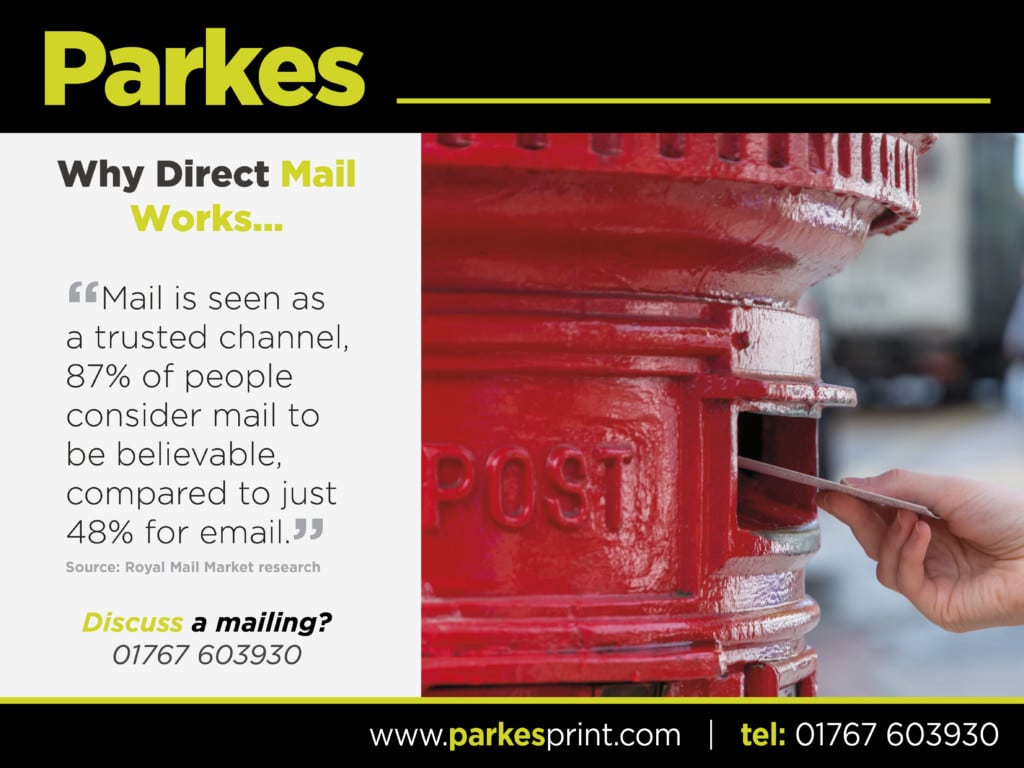 Royal Mail – report on research
Three great facts about why 'direct mail' matters to you…
Royal Mail recently published their report. Here are three great marketing facts to share. Thought-provoking changes, that certainly got us thinking…
Mail is remembered:  Recall the government covid mailing? – 4 in 5 people still do!  When the government needed to underline the importance of lockdown they chose to send a direct mail letter!
Engagement with Mail is now 96% This is a record, nearly half of all people said they look forward to receiving mail. This is way more than email or social media channels.
Mail delivers positivity and trust. Direct mail marketing can play a key role at all stages of the customer journey.  It shows you have taken time and effort to make your customers feel special.
---
How Parkes can help you get attention with direct mail.
If you are interested in getting a mailing out to your clients, Parkes can help. Limitless mail options include brochures, leaflets, booklets or branded promo personalised, all of which can be posted anywhere UK or overseas.
MailSort and Admail make great cost savings on postage and we offer a start to finish service. This includes artwork services, print and fulfilment, including mail despatch.
Parkes work with business marketing professionals who are competing for attention to create an immediate indelible impression. 
Let's talk 01767 603930
It would be great to schedule a call to talk you through our processes, and the savings we could provide you like Mailsort which typically saves up to 30% on mail costs, and we'll be delighted to answer any questions you may have.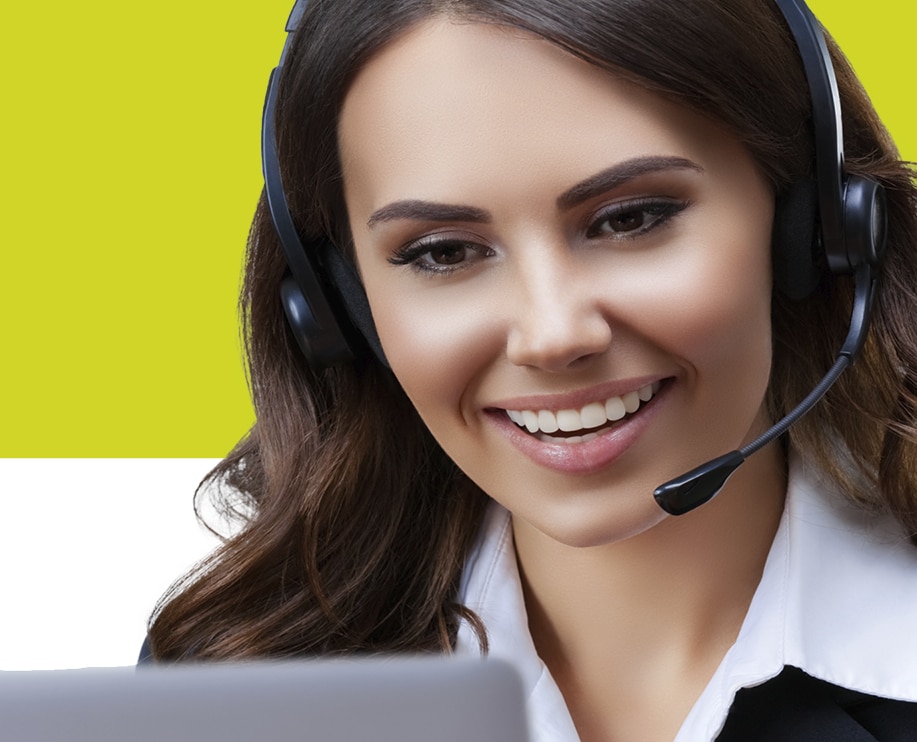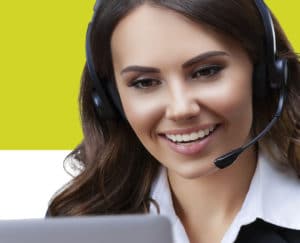 Give us a call on 01767 669714 or enquire below and we will be glad to assist.